Welcome to Wek Wek Village. We serve the communities of Clayton, Concord, Martinez, and Pacheco. With a history of service that dates back to 1952 with Oo Yum Buli Lodge 468, we continue to provide leadership and service to the Packs, Troops, District, and Council.
Congratulations to our new
Ordeal and Brotherhood candidates
who completed their respective
Induction ceremonies and became members
on
April 16-17, 2021
!
Thank you to our Village Chief and his Vice-Chiefs, Induction Team, and adult Adviser staff for scheduling and holding unit elections, and having the Village service project. Special thanks to our project sponsor, Mr. Bob Barker who allowed us to hold the service project at his garden who he built for Scouts to use and learn about gardening. Below are some photos taken from the hike. The rest are available here:
https://www.facebook.com/WekWek.Village/
.
The event was conducted in accordance with local health orders. Social distancing/face coverings were maintained and Pre-Event Medical Screening Checklists were filled out prior to the start of the hike.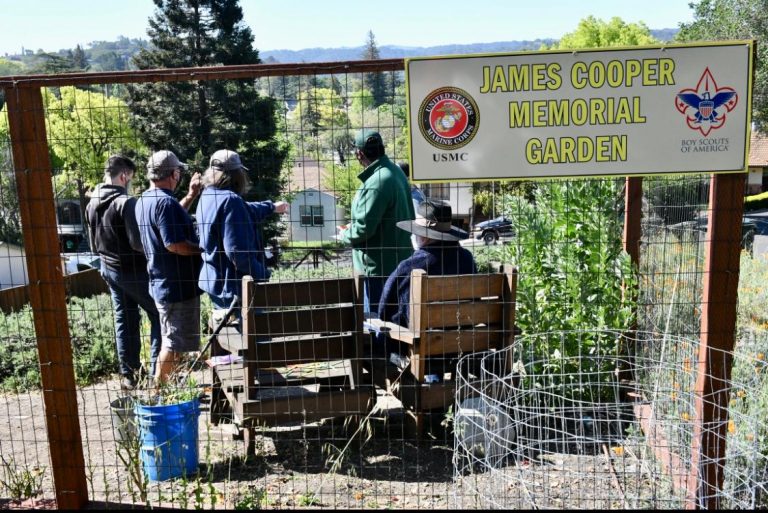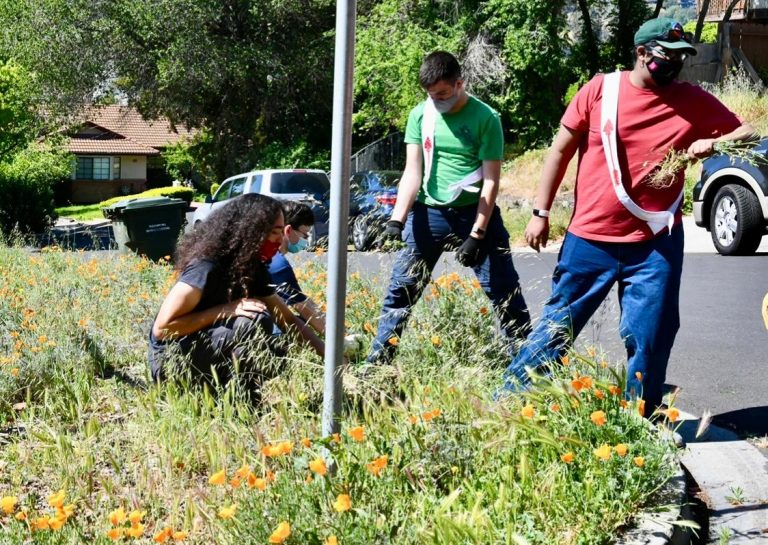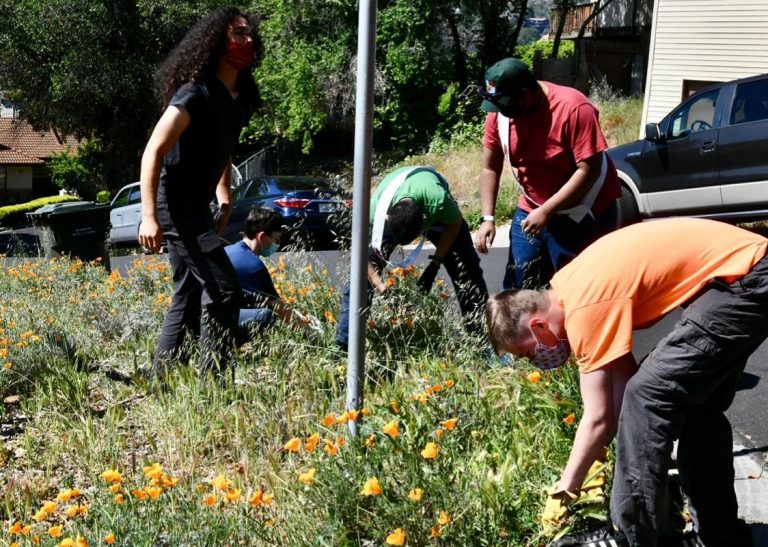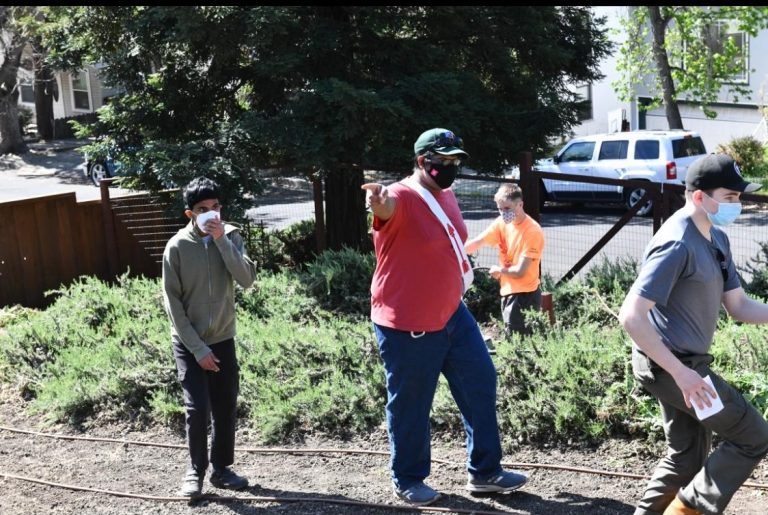 Meeting ID: 870 7869 5112
Passcode: WekWek
One tap mobile
+16699009128,,87078695112#,,,,*664498# US (San Jose)
+12532158782,,87078695112#,,,,*664498# US (Tacoma)
Every month on the First Wed, until Apr 6, 2022, 13 occurrence(s)
Apr 7, 2021 07:00 PM
May 5, 2021 07:00 PM
Jun 2, 2021 07:00 PM
Jul 7, 2021 07:00 PM
Aug 4, 2021 07:00 PM
Sep 1, 2021 07:00 PM
Oct 6, 2021 07:00 PM
Nov 3, 2021 07:00 PM
Dec 1, 2021 07:00 PM
Jan 5, 2022 07:00 PM
Feb 2, 2022 07:00 PM
Mar 2, 2022 07:00 PM
Apr 6, 2022 07:00 PM
Please download and import the following iCalendar (.ics) files to your calendar system.
Officers
Village Chief – Abhiram "Abhi" Mokkapati
Village Vice Chief of Unit Relations – Ryan Emoto
Village Vice Chief of Communications – Eric Michel
Village Vice Chief of Activities – Jay Cherene
Village Secretary/Treasurer – Suhas Mokkapati & Jacob Banta
Advisers
Village Adviser – Arnel Jaime
Associate Village Adviser for Communications – Patrick Jaime
Associate Village Adviser for Secretary/Treasurer – Stuart Mahler
OA Presentations/Promos/Resources
Our official email for all Order of the Arrow inquiries is: wekwek.yerbabuena.oa@gmail.com.  Feel free to email us if you would like to schedule your OA Unit Elections, interested in an upcoming event, or for any OA-related questions!
Note: please CC the above Advisers for YPT compliance.
Facebook Page & Instagram
If you or other members of your unit would like to receive the latest information regarding the Order of the Arrow in our community, please check out our Wek-Wek Village Facebook page by following the link here: https://www.facebook.com/WekWek.Village.
We also have an Instagram page here (accessible via mobile devices only): Wek_Wek.YB